Selfish or servant leadership? Evidence for leadership personalites in coordination games
publications -
leadership
Gillet, J., Cartwright, E., & Van Vugt, M. (2011). Selfish or servant leadership? Evidence for leadership personalites in coordination games. Personality and Individual Differences, 51, 231-236.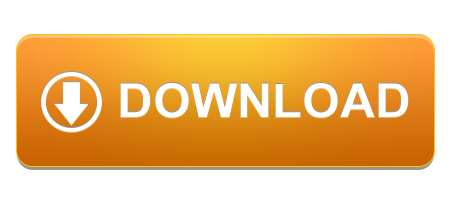 Abstract
We study the personalities of emergent leaders in two coordination games in groups of four
players each with monetary incentives. Our results support the evolutionary hypothesis that
leadership is a social good for the group: Leadership benefits followers but is potentially costly for the
leader. Across the two games leaders do less well - earn less money - on average than followers.
Furthermore, social participants lead more often than selfish participants and there is no relationship
between leadership behavior and personal dominance. Our results support the idea that leadership is
servant rather than selfish and we note the implications of this finding.